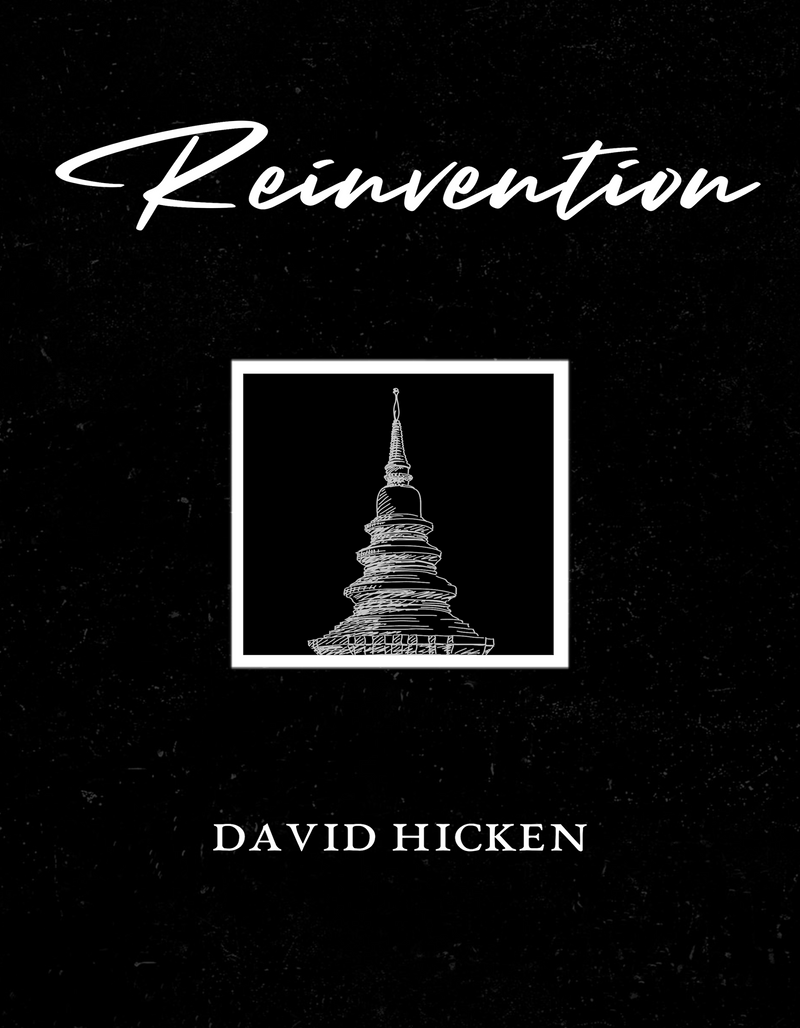 Reinvention Book
Regular Price

€23,95

Sale Price

€23,95

Regular Price

Unit Price

per
This downloadable PDF book includes the
following twelve pieces:

(Click on a title to see each piece individually)
View the accompanying audio album here!

You will receive a link to download your file upon completion of your purchase, as well as an email with a download link.  Make sure to check your junk/spam folder if you don't receive it.
Do not try to download to a tablet or phone - only a computer!
Should your link expire, send us an email and we will take care of it for you. You will always have access to your purchases in the future.  Just send us an email and we will forward you new links.

Reinvention Book
I brani sono uno più bello dell'altro. In particolare adoro "Sir Arthur" che sto attualmente studiando. Alcuni pezzi sono molto impegnativi, altri più accessibili. Ma la difficoltà dei brani e la fatica dello studio è ripagata dalla straordinaria bellezza di ogni singolo brano.
The songs are one more beautiful than the other. I particularly love "Sir Arthur" who I am currently studying. Some pieces are very challenging, others more accessible. But the difficulty of the pieces and the effort of the study is repaid by the extraordinary beauty of each single piece.
A musician full of fantastic ideas
I bought the book Reinvention by David (not the first) because I was interested in some compositions. Among these are illusions. I thought that the instrumental accompaniment part was inside the download folder but it wasn't like that. I'll do a better search on David's site. I really recommend the purchase!
Great Challenging piano music
What a gifted composer and pianist!!! I listened to each of the pieces -- those are really cool pieces to play -- purchased the book -- now the challenge begins as I learn each of the pieces!!!
Transitions
Thank you David for your inspiring compositions! I have really enjoyed watching your YouTube videos and listening to your pieces. You communicate such a positive mindset in all your playing as well as in your books about the piano. The pieces from "Transitions" are an excellent selection of styles of writing, keys, technical features and moods. Your arrangement of Bach's Toccata and Fugue is the piece which initially caught my attention and now it is very hard to say which is my favourite piece in this book. As a teacher, I will be asking my students to select one of your pieces for our Music Festival this year and I look forward to seeing which pieces they will choose. Looking further, your music introduces students and listeners to the essense of the Baroque style and will no doubt spark a greater interest in Baroque music and the piano in general amongst the students that I teach as well as for myself. Thank you so much!
Good as usual
I have always enjoyed attempting to play this music book after book